What to Expect From Professional Collection Agencies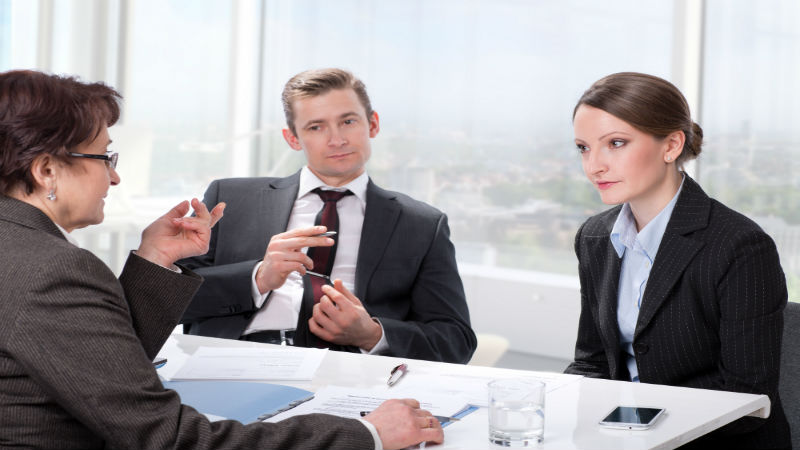 Choosing the right collection agency to work with can be a challenging process, but is well worth the effort. Putting the time in to finding the right agency that aligns with your company's values and needs will pay off in the long run. Read on to learn qualities to look for in a reputable collection agency.
Complies with Laws
One of the main characteristics of high quality medical and professional collections agencies is that they are fully compliant with local and state laws. These laws are in place to protect consumers and businesses alike. They may include time limits on when a collector can call, duration limits and negotiating practices.
Proof of Documentation
Another quality to look out for especially in the medical and professional collections industry is a strong commitment to maintaining documents and strict records of interactions with customers. These are critical for maintaining good standing with customers and avoiding problems such as disputes and even the possibility of law suits being filed. Record keeping is a critical part of debt collecting that can serve you in the long run.
Choosing a professional or medical debt collection agency to work with is easy when you know what to expect from a high quality service provider. Look for these characteristics when comparing your options. Amplicon is proud to offer leading debt collection services as well as modern software solutions that make debt recovery a breeze. Visit us today to discover how they can help your business increase cash flow. Also follow on Facebook.