Understand the Benefits of Life Insurance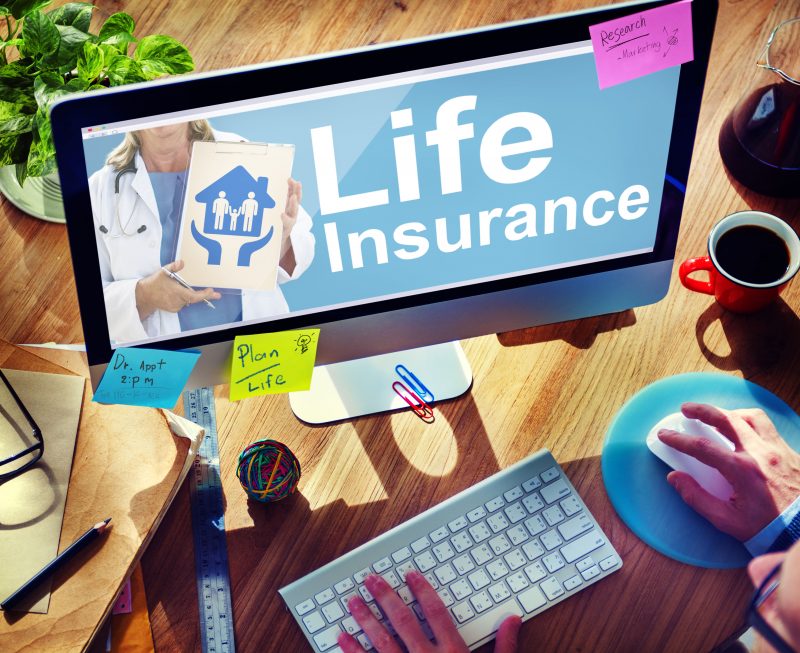 Most of the time people don't like to discuss life insurance. However, it is very important to have life insurance in place when it comes to financial planning and protecting your loved ones. If you don't have the proper life insurance coverage, your loved ones could suffer in the event of your unexpected death. Life insurance is not just for older people, it's for anyone that wants to be able to care for their loved ones after they are gone. The right life insurance policy can provide the funds and income your dependents need. Speak with an agent regarding life insurance in Palatka so your loved ones and family remain protected.
Life Insurance Is One of the Most Important Purchases You Will Ever Make
One of the most important purchases you will ever make in your lifetime is life insurance. Without a life insurance policy in place, you could leave your family with massive debt and make an already painful time even worse. While paying off debt is definitely a good reason to have life insurance in place, there are other benefits, as well. The proceeds from a life insurance policy can also be used to fund the future education of your children or grandchildren. It's a great way to ensure that estate taxes are paid, as well.
The Right Life Insurance Policy Can Equal Out an Inheritance
If you are concerned with leaving equal proceeds to your loved ones, a life insurance policy can be taken out in a specific amount that helps you equal out the inheritance you leave behind. For example, if you left your home to one party, you could take out a policy in the amount of your home's value for another party. This would even out an inheritance and provide a relatively equal value for all involved.