Accounting Mistakes to Avoid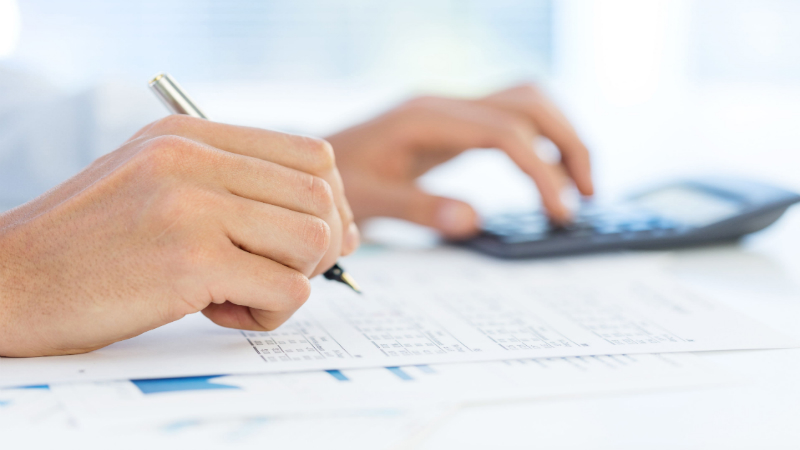 When you own a business, it is crucial that you are involved in all aspects of the operation. However, that doesn't mean that you have to be an expert in everything. In fact, outsourcing some important business processes can be helpful and allow you to focus on more business critical elements.
Regardless of if you choose to handle the accounting on your own, or hire an accounting outsourcing company there are certain mistakes you should be aware of and avoid at all costs.
Don't Fall Behind on Entries and Reconciliation
It's not uncommon for business owners to discover that several months have passed since they entered anything on the books or reconciled the business financial statements. However, you should try to avoid this situation. If you wait too long, the likelihood of mistakes and errors is increased significantly. One of the best ways to avoid getting behind on this part of your accounting is to hire an accounting outsourcing company. They will ensure your books are always up to date and accurate.
Not Understanding the Accounting Software Available
If you are in a hurry to get your business going, you may not take the time to properly learn the accounting software you plan on using. This may result in you making a huge mistake or missing out on a helpful tool. Also, if the software isn't setup properly, it can lead to incomplete information that results in poor business decisions. This is another area where help from the professionals is invaluable, and something you should keep in mind.
When it comes to business accounting, you don't have to do it all. It makes sense to delegate the accounting process to an accounting outsourcing company. This will free up your time, while ensuring your financial records are always up to date. Follow us on linkedin
If you are interested in outsourced accounting services, visit the Maxim Liberty, Inc. website.